Sell Custom / Branded Products Online & Make Money
Creative Customizing's
Affiliate Website Program:
100% FREE & No Contracts
Sell Custom Apparel & Other Products
Complete Control of Markup/Commission
Customize Webpages & Appearance
Easy to Manage & Market
Sign Up Now!
Promote Your Brand With Creative Customizing
Our affiliate website program is great for anyone who wants to promote their brand with apparel and other promotional products. Some awesome groups we've worked with include schools, businesses, aritists, clubs, bands and more.

How It Works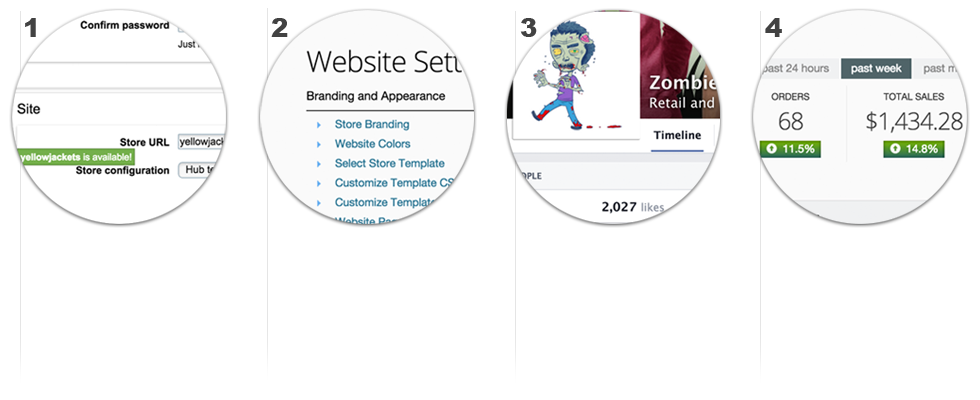 Sign Up
100% Free
No Contract
Control of Commission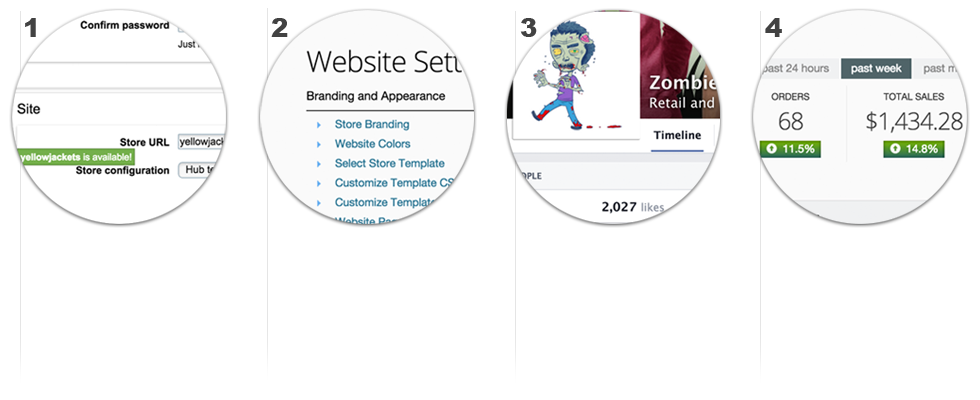 Configure
Site Appearance
Commission/Markup
Decorated Products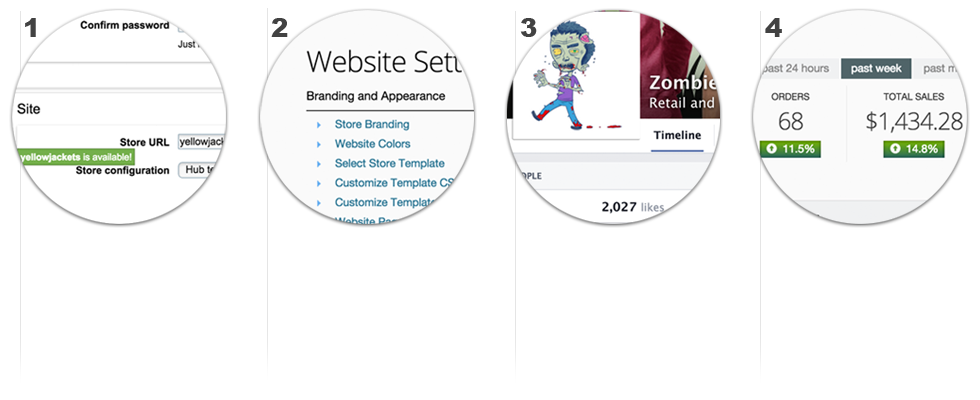 Market
Social Media
SEO
Word of Mouth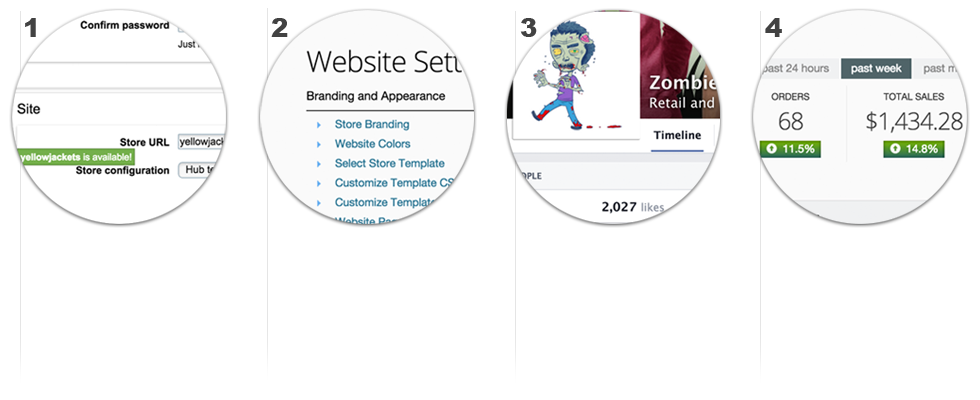 Profit
Customer Places Order
We Print & Ship
Collect Commissions
We Make It Easy
Our affiliate website program is 100% risk and cost free, has no binding contract, and is always being innovated. Affiliates have complete control of their website's appearance, content, products that they sell, and how much they make from each sale.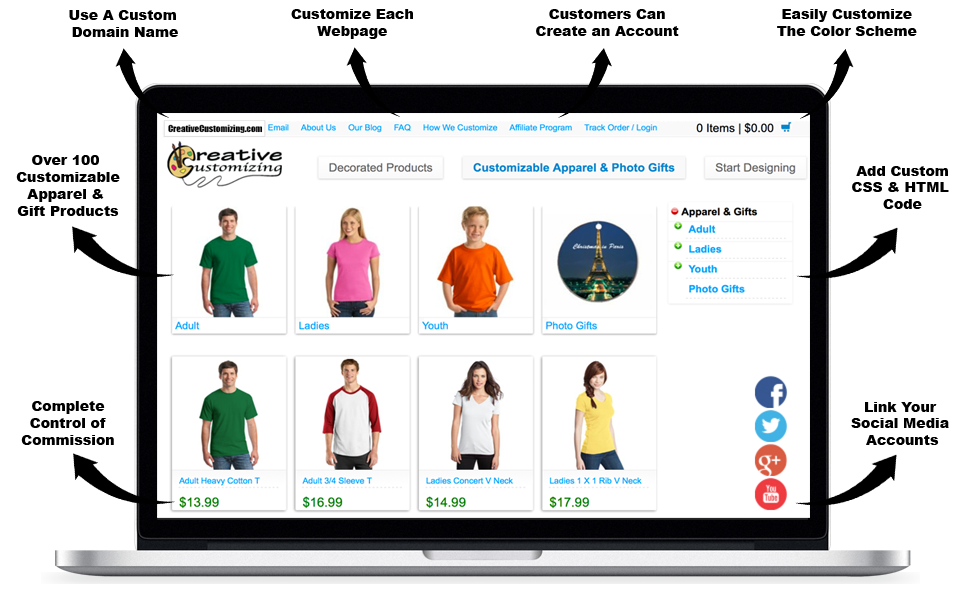 Sign Up Now!